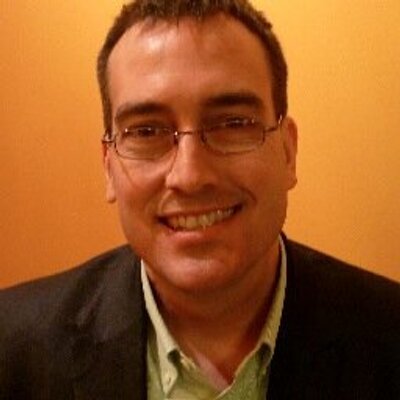 Kevin Gangel
Unstoppable Conversations
CEO
Edmonton, Alberta, Canada
unstoppableconversations.com
---
Contact Me
on LinkedIn
---
Origin story:  small town Kansas boy goes to Japan after University, meets a Chinese-Canadian girl in a pub, and moves to Edmonton.  
My personal purpose in life is that the environment and the economy are one, whole and complete with each other. Not, the environment or the economy, pick one.
At Unstoppable, we work with bold, courageous leaders who are up to big things. In a new science of leadership, they discover hidden weaknesses and shape it into new power to create seemingly impossible results: saving $100K in one 20-minute conversation, dropping $1M to the corporate bottom line in two meetings by "telling the truth" to a sworn enemy, or becoming the leader of a nation to have Indigenous people be free from the trauma of the past.
We have leaders exit the ordinary world of incremental growth and improvement to discover the science of intentional disruption for transformational results.